Slimming & Fat Burner Cellulite Cream 20 Minute Therapy
Slimming & Fat Burner Cellulite Cream 20 Minute Therapy - PR Global Store
roll over the image to zoom in
---
Product details


Want to lose weight without going on a diet or hard workout routines? Do you struggle to fit into your jeans? Get slimmer in 20 mins with our Fat Burning Slimming Cellulite Targeting Cream.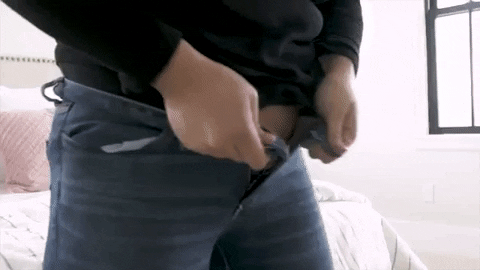 Benefits
Cellulite cream fights unwanted fat on the abdomen, thighs, hips and buttocks skin, eliminate the appearance of cellulite and burn away unwanted fat cells.
This cream improves cellular metabolism, blood circulation and reduces the appearance of cellulite. 
This cream has a strong warming effect that helps to eliminate cell fat deposits.
FEATURES
Natural Unique Ingredients
Product reviews
16 reviews
Cream of good consistency, smells good, after the massage begins to warm very much, the results are still early to speak will complement the review later
Received quickly very well packaged feels very good and I come back gave an opinion on its effect there I have not tried yet. Thank you
The item was quickly shipped and well packed. Everything came intact and quite quickly. In action i have not tried it yet, i will add a tip immediately after use.
I love this cream! I have already recommended it to all my friends, we see a skin + smooth quite quickly!
I am a fan of this cream my skin is much smoother after some applications! We really feel the cream Act and the feeling of heat is very nice! I recommend with my eyes closed!
Cream came. Delivery to spb 13 days. Packing is good. Not yet used.
The smell is pleasant, packed well, shelf life up to 02.2022.
Smells great Been using for nearly 3 weeks now but I haven?t seen a huge difference ..I use twice a day as recommended but yet to see amazing results
Great product well recommend
Good services right on time
I haven't used it much, but I can feel it working. After using it for a while I would be able to give a fair assessment of the product
I?ve used a lot of cellulite creams in the past so wasn?t really hopeful about this one, but I can definitely see a difference, it?s smoothed my skin and I?m less aware of the lumps and bumps. Will be buying more for sure!
I bought this cream and started using it for coupoe of weeks now and it works amazing and i can see some difference .My arms looks amazing and my excess fat are going down.l will recommend it to those who would like to burn fat.
It really working, love it.