MaskPro Skin Rejuvenation LED Light Beads Therapy Facial Massager/Mask 7 Lights
MaskPro Skin Rejuvenation LED Light Beads Therapy Facial Massager/Mask 7 Lights - PR Global Store
roll over the image to zoom in
---
MaskPro Skin Rejuvenation LED Light Beads Therapy Facial Massager/Mask 7 Lights - PR Global Store
---
---
Product details
Want to reduce fine lines & wrinkles for good? Do you suffer from acne, age spots, clogged pores? MaskPro clears all those problems in one go with just 15 mins a day!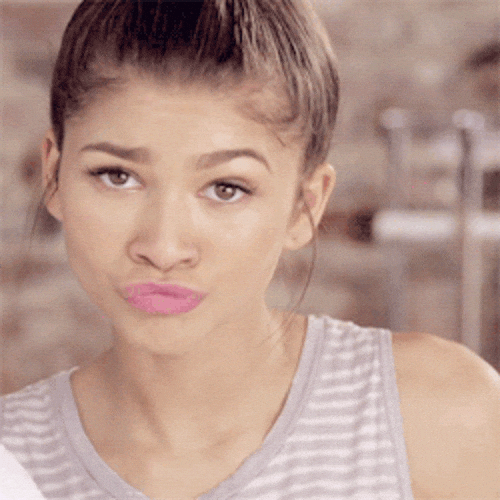 SKIN BENEFITS:
REDUCE Fine Lines & Wrinkles
ELIMINATE Acne & Inflamation
PREVENT Age Spots 
PROMOTE Anti-Aging
SHRINK Pores & Improve Completion
IMPROVE Skin Firmness & Elasticity
RELIEVE Scarring & Hyperpigentation
FEATURES:
Treat yourself or a loved one to an at home spa treatment to enjoy from the comfort of your home
Salon treatment light therapy mask is made of medical LED beads and has a specific wavelength to treat different skin problem.
192 Total LED Lamps
100% Safe from UV & EMF Radiation
Built-in comfort eye protection
Easy to use just 15 minutes a day
7 modes light therapy

SEVEN COLORFUL THERAPEUTIC LIGHT: 
Red Light(650NM)- Increased Blood Flow and Collagen Production
Blue Light(463NM)-Kills acne and Tightens Skin 
Green Light(527NM)-Improve Pigmentation, Anti-Aging
Yellow Light(590NM)- Smoothes Skin and Reduces Redness
Purple Light(600NM)- Relaxing, Improves Lymph Metabolism
Light Blue Light(510NM)- Soothing,Can Help Allergies skin
NEW White Light(470NM)- Accelerate Tissue Metabolism.
Key Features:
FASHIONABLE FACE LIGHT MASK DESIGN : design is based on white design, high-grade elegance.Our LED mask was sprayed with white pearl powder and a layer of coating. It can effectively prevent scratches and easily erase stains.
PERFECT FOR ALL SKIN TYPES ESPECIALLY FOR T-ZONE OIL FACE SKIN: This LED Photon Therapy Mask is ideal for all skin types.Our premium design delivers facial beautification even for the most sensitive skin types. Choose your preferred color setting and start restoring your facial beauty.
How to use:
1. Plug the USB connector at the end of the wire of your LED MASK.
2. Clean your face ,wait till it dries. This makes it easier for light to penetrate your skin.
3. Put on your Mask . Make sure that you wear it comfortably.
4. Turn on your Mask and you will see tinge of red light covering the whole mask.
Note: the light is at low-level intensity. You may close your eyes if you feel like a little unwell.
5. Keep your LED Mask close to your facial skin.
6. You can also change different colors with the remoter.
Package Includes:
1 x LED Mask
1 x Remote Control 
1 x Power Cord 
1 x Full English User Manual 
Available For A LIMITED Time, So Get Yours TODAY!
100% Quality Guaranteed Plus Secure Shipping
Pick Your Colour

 

and

 

Size
Click on the

 

Buy It Now button
Product in High Demand. Whilst Stock Lasts!
WHY BUY FROM PR GLOBAL STORE
PR Global Store was founded in the heart of the United Kingdom with the goal of bringing year round, outside-the-box shopping because as we all know, gifts aren't just for Christmas. We stock nothing but the most innovative and unique products so that you may never again have to hear those dreaded words, "did you keep the receipt?".
The great support we've received from our UK customer base over the years has allowed us to extend our reach to over 50 countries via International Distribution Centres. 
Customer Service is a huge priority for us because let's face it, without you guys none of this would be possible! For this reason we offer around the clock support via email and are happy to answer any questions you may have.
We're so confident in the quality of all the products we design and stock that we offer a store-wide 90 day guarantee on absolutely every item in every single order. So whether you're shopping for a friend, family member, other half or simply looking to treat yourself, enjoy it all with the added benefit of being 100% risk free! 
Click on Buy It Now and experience the PR Global Store Difference
Product reviews
Be the first to review this product.