Dragonfly Drone Spinner Gift
Dragonfly Drone Spinner Gift - PR Global Store
roll over the image to zoom in
---
Product details
It's called "the most tricked-out flying spinner", but it's so much more. The Dragonfly Spinner is a mind-blowing flying spinner with an ingenious hidden drive mechanism that can
 

perform incredible aerobatic tricks and stunts.  The new world of modern tech has arrived.

It's simple to master in just a few minutes and a total blast to play alone or with friends. It can fly just about anywhere and is the ultimate cure for boredom! Designed using a highly advanced Artificial Intelligence (AI) chip, the possibilities are almost endless. 
FEATURES:

The mini flying spinner is loaded with incredible features, driven by Artificial Intelligence (AI) technology.
Simple, Fun, Safe Design:

 

The enclosed aerodynamic wheel mechanism protects your hands while spinning and performing maneuvers. The UFO-style drone spinner is designed to be fun and safe. 
Scintillating RGB lights and Rechargeable: It takes just 15 minutes to charge the drone via USB cable. This little flying mini spinner is beautiful at night or day with its LED RGB lights.
Easy to Run and Play: Turn on the power button, hold the center axis and shake to run the mini drone. If you wish to stop playing, just simply grab it. Different throwing speeds and angles allow for different flight paths, tricks, and high-speed maneuvers. 
Fun & Interactive: With endless acrobatic tricks, you can team up and play with other, create games and enjoy friendly competition. It's the perfect way to relax, and relieve stress at home, school, or just about anywhere.
The Perfect Gift: This little flying spinner is the perfect gift for your child, friends, or colleagues. Grabs yours today and share the joy!
Throw it like a boomerang, let it hover above you, send it across the room to a friend, this little marvel will have your head spinning!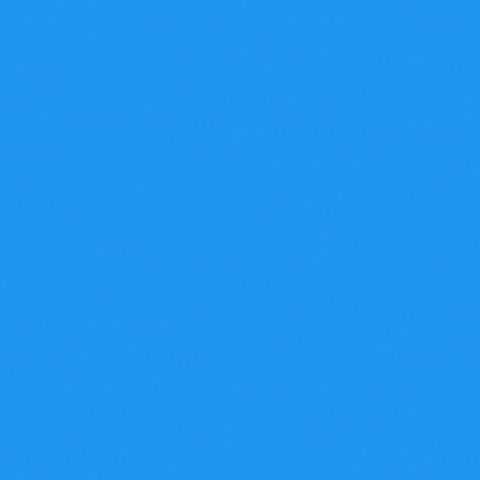 Product Description
Hand Sensor UFO Mini drone: Mini drone magically flies in the opposite direction when your hands are nearby. Start the interactive game by throwing the mini drone in the air and grabbing and turning to stop. Easy to control by children. Multiply the fun by passing it on with your hands between family and friends!

Shock-absorbing Design and Safe Material: The drone is made of non-toxic ABS material. The soft mesh frame protects children from the propeller, at the same time reducing the effects, reducing the risk of damage and extending the service life.

Light and Portable Design: The flying RC toy is small enough to take with you and play anywhere. The built-in, environmentally friendly battery is charged using the supplied USB cable. You can have fun indoors and outdoors with the drone.

USB Rechargeable: Our mini quadrocopter can be recharged via any USB connection. The one-time charge takes 20 minutes and the flight takes 10 minutes. When the LED indicator flashes, the drone needs to be charged. Turn off this switch while charging. The indicator light stays on when charging and goes out when charging is complete

Group play & Perfect Gift: The light and portable design allows children to have fun with flying toy drones anytime, anywhere. Play multiplayer games with this flying drone toy for boys and girls, a fun toy for family reunions, and a group party game. Ideal Christmas birthday or Christmas present for children of all ages.
Available For A LIMITED Time, So Get Yours TODAY!
100% Quality Guaranteed Plus Secure Shipping
Pick Your Colour

 

and

 

Size
Click on the

 

Buy It Now button
Product in High Demand. Whilst Stock Lasts!
WHY BUY FROM PR GLOBAL STORE
PR Global Store was founded in the heart of the United Kingdom with the goal of bringing year round, outside-the-box shopping because as we all know, gifts aren't just for Christmas. We stock nothing but the most innovative and unique products so that you may never again have to hear those dreaded words, "did you keep the receipt?".
The great support we've received from our UK customer base over the years has allowed us to extend our reach to over 50 countries via International Distribution Centres. 
Customer Service is a huge priority for us because let's face it, without you guys none of this would be possible! For this reason we offer around the clock support via email and are happy to answer any questions you may have.
We're so confident in the quality of all the products we design and stock that we offer a store-wide 90 day guarantee on absolutely every item in every single order. So whether you're shopping for a friend, family member, other half or simply looking to treat yourself, enjoy it all with the added benefit of being 100% risk free! 
Click on Buy It Now and experience the PR Global Store Difference
Product reviews
Be the first to review this product.