Comfy Therapy Premium Neck Relaxation Pillow
Comfy Therapy Premium Neck Relaxation Pillow - PR Global Store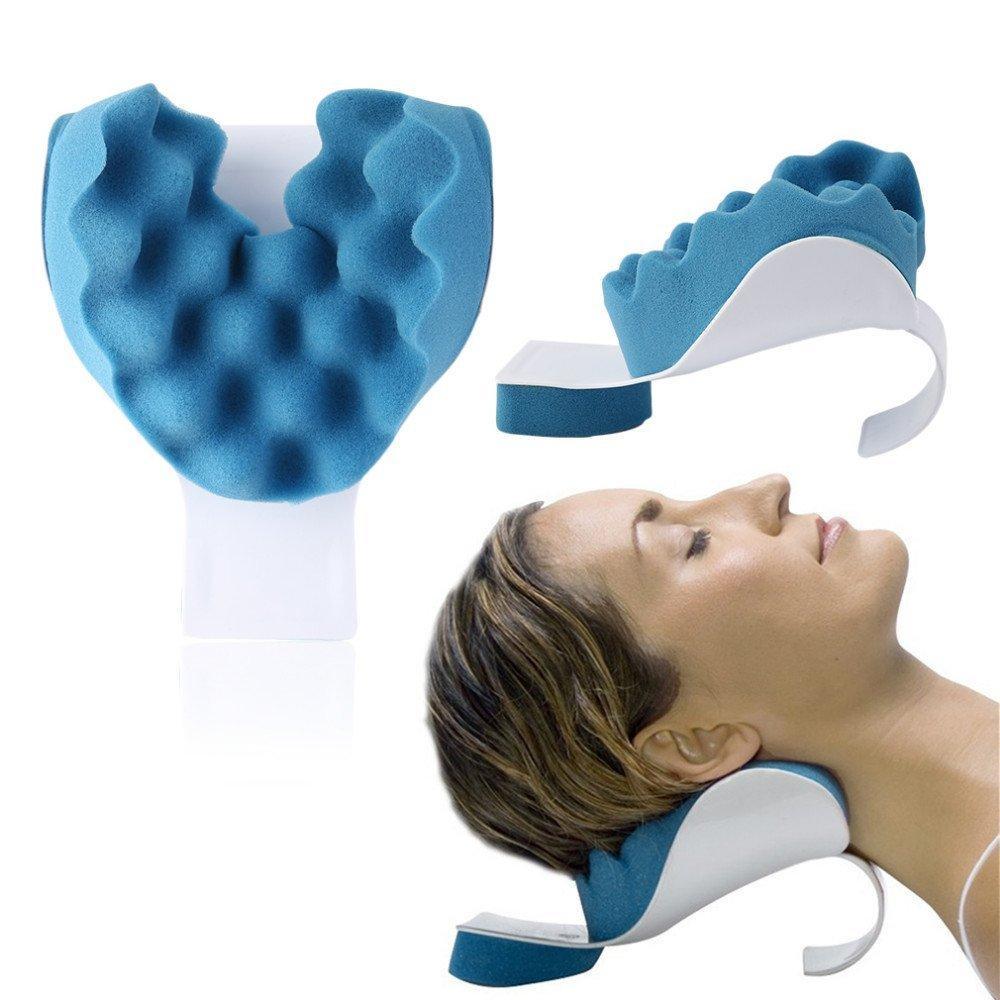 roll over the image to zoom in
---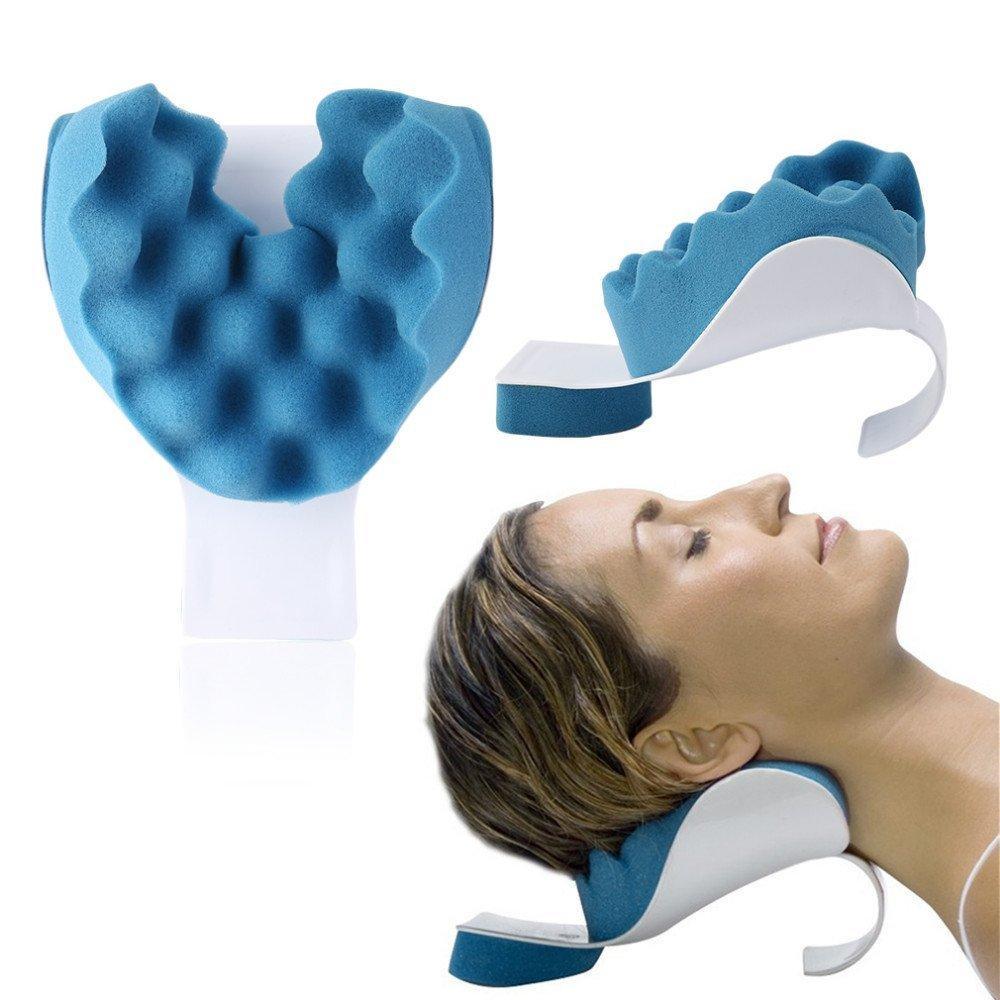 Product details
INSTANTLY RELIEVES PAIN IN YOUR NECK, SHOULDERS AND BACK!   
Want to get rid of your back, neck, and shoulder pain the natural way? This premium neck pillow surely won't disappoint!
What makes it different is that it provides instant relief and creates a comforting grip along the spine. It's a cost-effective way to alleviate pains and anxiety as well as promote healing and complete relaxation. 
Got migraines? No problem? Use this amazing product about half an hour before going to bed, and you're on your way to deep slumber – without the stiff neck at all. Additionally, it's orthopedically designed to release tight and aching muscle fiber knots to ensure a peaceful sleep.

It's so incredible it will be your only source of relief during those times when your body feels nothing but pain! It's so portable that you can use it anywhere at home and even when you're on the road.

Feel the difference instantly.
FEATURES & BENEFITS
Having this modern neck support pillow is like going to a massage therapist; you get to relax and have the same wonderful benefits as it fully supports your neck down the base of your skull, giving you that extra boost after a long, tiring day

Loosens painful and tight muscle fiber knots to ease pain. 

Feel fresh and invigorated in just 5 to 15 minutes. Gently stretches, relaxes and rejuvenates neck and shoulders
We're so confident with this product that we offer a 30-day, money-back guarantee. If you're not happy with it, let us know and we'll give you a full refund
Our neck support pillow isn't found in retail stores, so go and get yours now while it's available!
Say goodbye to fatigue, sore neck, and strained muscles. This neck support pillow is here to save the day for you!
Product reviews
19 reviews
Buy, you will not regret.
great, like the picture thanks !
Fast shipment, quality goods, excellent seller!
Not used yet, externally quite good. Delivery of a month and a half... And this is paid shipping, so this item is not very satisfied
It came on time, smells of glue (i hope to fade). I still do not understand whether i like it or not. Later i will add a review. In the rest everything is fine, the seller is happy, everything corresponds to the description.
The goods quality received quickly satisfied with all, thanks to the sellers came early neck just rest
Good ?? shipping fast and non-like.
Tried for action. Very helpful. Take from this seller very fast delivery.
Product identical to description
Excellent product, neck relaxes to the brain))))
Cool thing. Relaxing. I ordered december 11, and on december 29 i already received it at the post office. Very satisfied with both product and service.
Very quickly came the parcel, for 2,5 weeks. Quality is good, comfortable cushion, well relaxes the neck. Thank you seller!
The pillow is excellent very comfortable. i recommend. the shipping is tracked. thanks
Delivery to rb 3 weeks. All whole, as in the picture. In the case so far it was not possible to try.
Exact. Seems to help with the neck pain, holds properly. Shipped to USA in 15 days. Pretty fast! I recommend the seller
good product, good packaging and good delivery time which is arround 3 weeks