PostureCare Posture Lumbar Spine Corrector Belt
PostureCare Posture Lumbar Spine Corrector Belt - PR Global Store
roll over the image to zoom in
---
Product details
Relieve Lumbar Disc Herniation and waist TRIMMER that WORKS ALL DAY!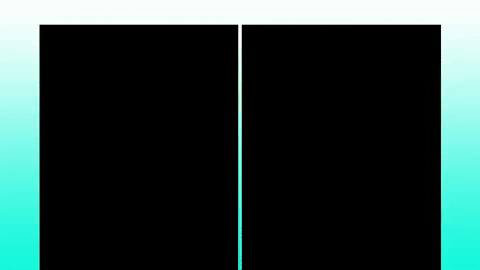 FEATURES:
From Day 1, feel the Posture Belt difference instantly that make your belly look slim, tight and elegant. 
It trims your waist to get that gorgeous hourglass figure.

Do you know that poor posture is bad for long term health. 

If you're in front of your work desk all day or do lots of physical activities, chances are you suffer from slouching, poor posture.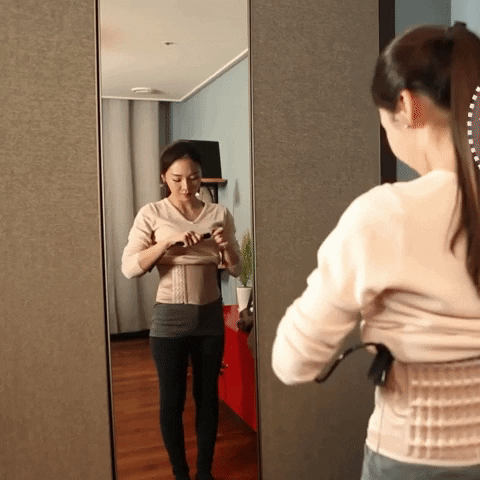 Poor posture result some common problems that are Headaches, Muscle Fatigue, Body Aches, Back Pain, and Poor Focus w

hen poor posture is not fixed.
The Belt Support Care Health Brace helps hold your midsection together to help support and stabilize your spine and muscles. With such support, you will stand taller and straighter, because it helps stop you from slouching. This not only helps improve your posture, but also helps to reduce pain and strain on your back.
Decompression of Lower Back Joints & Spinal Discs
The Decompression Belt stretches and retracts the lower back as it inflates with air. This gentle traction helps decompress the spinal discs. Decompression helps relieve pressure off pinched nerves, degenerative, herniated, and bulging discs.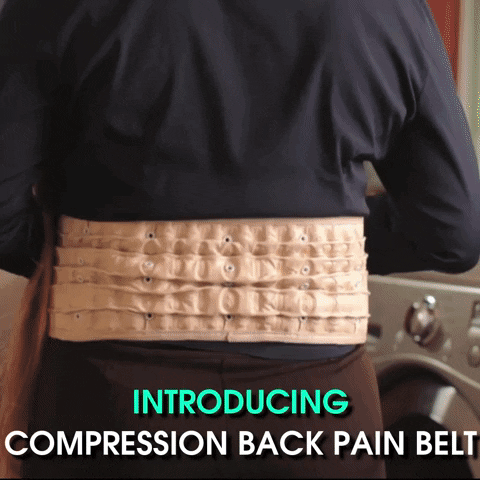 Lift & Keep Upper Body Weight off Lower Back
The Decompression Belt is not just a regular back support belt. When it is inflated, it increases in height by 4 inches (7.5 cm). The belt cradles the hip and the lower rib cage, it helps lift your upper body, unloading the weight off the lower back, allowing the muscles to relax. In doing so, the belt helps decrease pressure on your back, stretching tight muscles, and decompresses the discs. Less pressure means less pain.
Stabilizes Lower Back & Improves Posture
With aging, regular wear & tear, degenerative and herniated discs, the back can become unstable. Bending forward can trigger severe back pain and muscle spasms because the muscles are working hard to hold the spine together. By providing strong support and stabilization for the lower back, the Decompression Belt helps prevent this from occurring. 
SPECIFICATIONS :
Size: 112.0 × 20.0 cm (inflatable expansion) 
Heated Edition Belt Extension:22 * 11 cm
Color: Silver / Beige
Length of traction belt: 118 cm(46.45 inch)
Length  of extension belt: 24.5 cm(9.64 inch)
Available For A LIMITED Time, So Get Yours TODAY!
100% Quality Guaranteed Plus Secure Shipping
Pick Your Colour

 

and

 

Size
Click on the

 

Buy It Now button
Product in High Demand. Whilst Stock Lasts!
WHY BUY FROM PR GLOBAL STORE
PR Global Store was founded in the heart of the United Kingdom with the goal of bringing year round, outside-the-box shopping because as we all know, gifts aren't just for Christmas. We stock nothing but the most innovative and unique products so that you may never again have to hear those dreaded words, "did you keep the receipt?".
The great support we've received from our UK customer base over the years has allowed us to extend our reach to over 50 countries via International Distribution Centres. 
Customer Service is a huge priority for us because let's face it, without you guys none of this would be possible! For this reason we offer around the clock support via email and are happy to answer any questions you may have.
We're so confident in the quality of all the products we design and stock that we offer a store-wide 90 day guarantee on absolutely every item in every single order. So whether you're shopping for a friend, family member, other half or simply looking to treat yourself, enjoy it all with the added benefit of being 100% risk free! 
Click on Buy It Now and experience the PR Global Store Difference
Product reviews
Be the first to review this product.